Photo of famous Kumawood actress and musician, Yaa Jackson, has been causing stir online as everybody talks about it. The photo was uploaded by someone with the Instagram handle name highestblogger, with a caption that says, " He made all things beautiful in His time_ I see Glory here …do about you".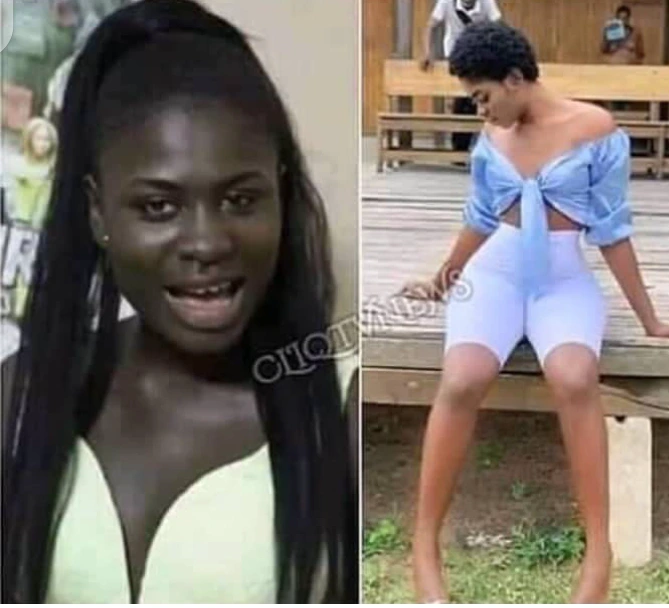 As seen above, the photo grid consists of two images of the kumawood star, one in which she was completely fair in complexion wearing some kind of a yellow dress, whilst the other image shows a photo of her being faire in complexion in a blue dress.
What seems to be getting people talking is the extreme transformation of the skin colour of the kumawood star, as she used to be dark but now faire in complexion.
Some people think it's money that has caused that transformation, whilst others also think it's the work of a high quality pomade she might have used….let's check some of the comments people made;