Ghanaian actress, model, entrepreneur, and Film Producer, Yvonne Nelson seems to have gotten herself in hot waters currently for saying if you want to be rich and enhance yourself in Ghana, then you better join politics or start a church.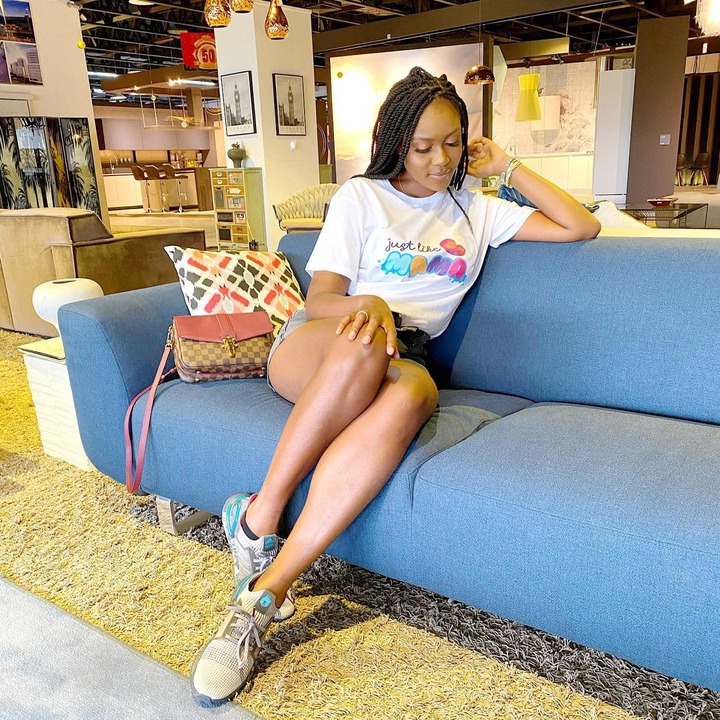 The actress who has been bombarding our leaders lately for poor governance of the country is at it again and this time around, she has bitten more than she can chew.
Yvonne in a couple of tweets sighted by Ghanaian Blogger, King Bygone on her Twitter timeline claims the only way to be rich in Ghana currently is either you join politics or start your own church.
See Post below;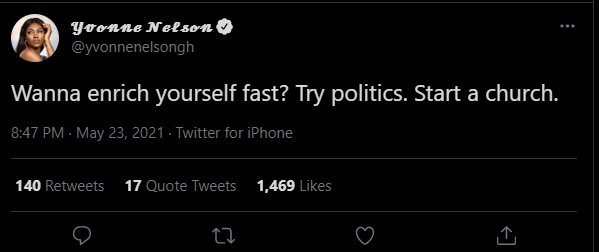 Her words were not taken lightly by some Christians and have retaliated bitterly to the actress's words.
In a post sighted on King Bygone's Instagram as he shared the word by Yvonne Nelson, some of his followers have jumped into the comment session to disagree with what Yvonne Nelson is saying.
A comment made by one Instagram user Asare Barney caught my attention, according to the user, if Yvonne Nelson thinks one of the ways to make money in Ghana is to start a church, then she should go and ask highlife musician, Ofori Amponsah who decided to pick the same move by repenting and starting his own church.
He wrote "You think it is easy to start and make money, go and ask Ofori Amponsa , foolish talk"
See Post below;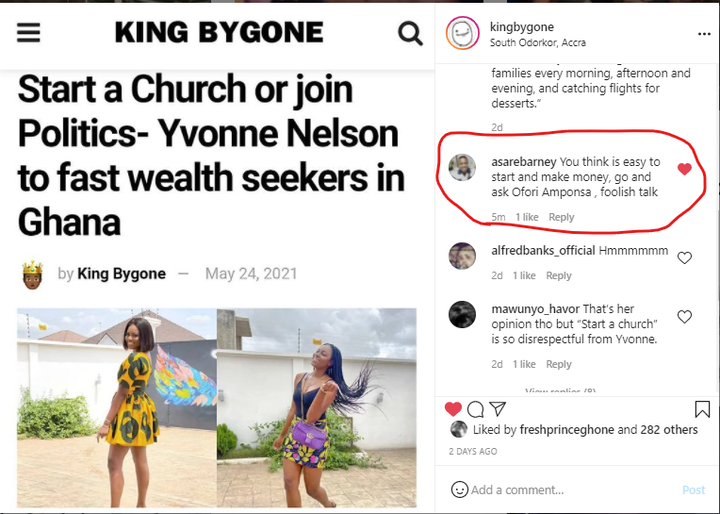 Yvonne Nelson has also been disciplined by other Christians and this is not even the first time, yet the story of Ofori Amponsah whose intention was to start a church and become a pastor failed and was very popular some time ago.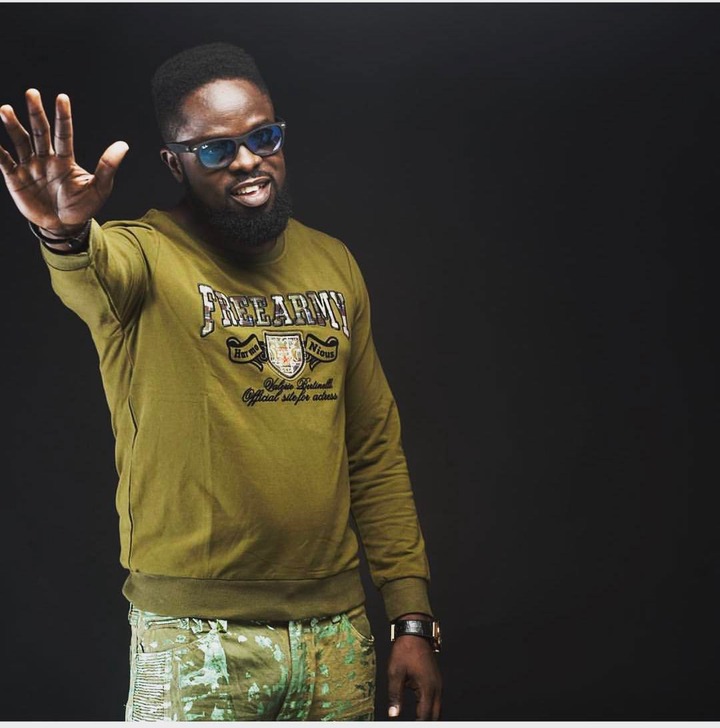 It was believed, God didn't even flash Ofori Amponsah and perhaps to call him to become a man of God.