A young man who calls himself has revealed that he has powers which can help him either to destroy or help, depending on the situation people bring before him at his spiritual base.
The spiritual father speaking on live show revealed that he destroyed Micheal Essien's talent because he did not fulfill his promise before his (spiritual father) god's. I have helped people who have really fulfilled their promises and those who have not, I'm still searching for them.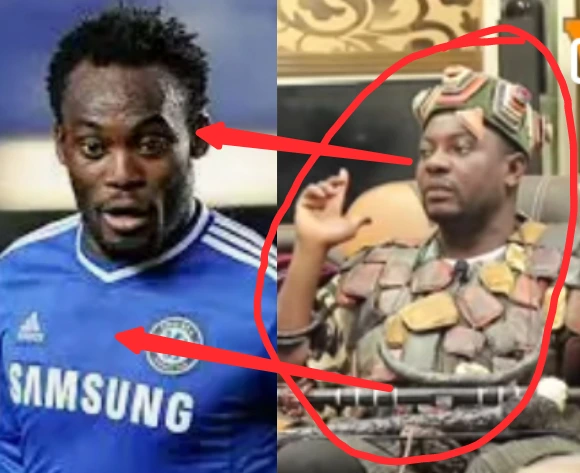 I have over three hundred (300) Ghanaian pastors who come for voodoo to perform miracles and wonders so that they get more congregation at their churches. I can mention names but there's no need at the moment because I consult the god's I'm working for them before I do anything. I am very straightforward person and due to that people who trust me are always progressing. It's time Ghanaians must come to me for the problems. Spiritual Father revealed.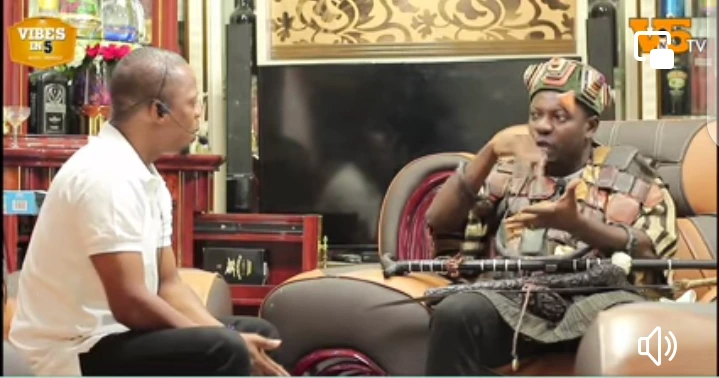 Watch full interview here: