Celebrity status comes with its own hurdles one needs to jump over, since it deals with fan base. The number of fan base one has, determines how popular one is. Being popular as a celebrity means going all out and doing some of the things, that stands out of the ordinary. Always looking good and dressing nice is plus for celebrities. Looking beautiful is one of them, but when one goes all out without makeup means a lot. Many people have questioned the natural beauty of these celebrities. Others say, most celebrities have beauties bought from the store, others have different opinions. The following kumawood stars have proven to the world at large, that, not only does makeup make them beautiful, but also they look beautiful without makeup.
The first on the list of celebrities who look beautiful without makeup is Nana Ama McBrown.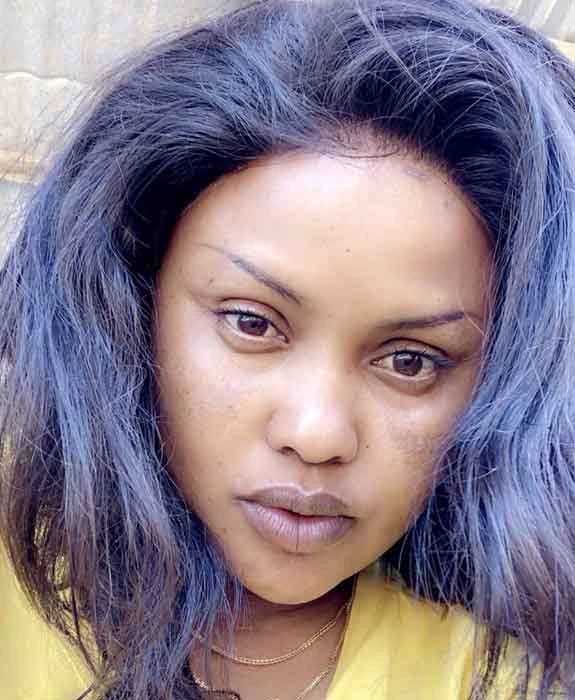 Felicity Ama Agyemang also known in the movie scene as Nana Ama McBrown. She is an actress and a TV presenter. Many people admire and love the her because of her beauty. She posted a picture of her without makeup. Surprisingly, she looked not too different from when she has her makeup on. This has made her fans love her the more.
The next kumawood star is Ellen white.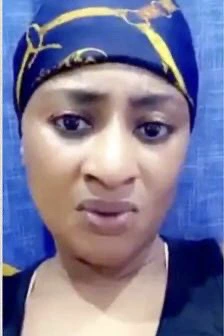 Ellen White is also one of the many female stars in the kumawood industry. She is a business woman and an actress. She also posted a picture of her not wearing makeup. This generated into a debate around the actress. In all, it was concluded that, she is beautiful with or without makeup. She looks beautiful everyday.
Matilda Asare is also one of the actresses who surprised her fans for a no make up day.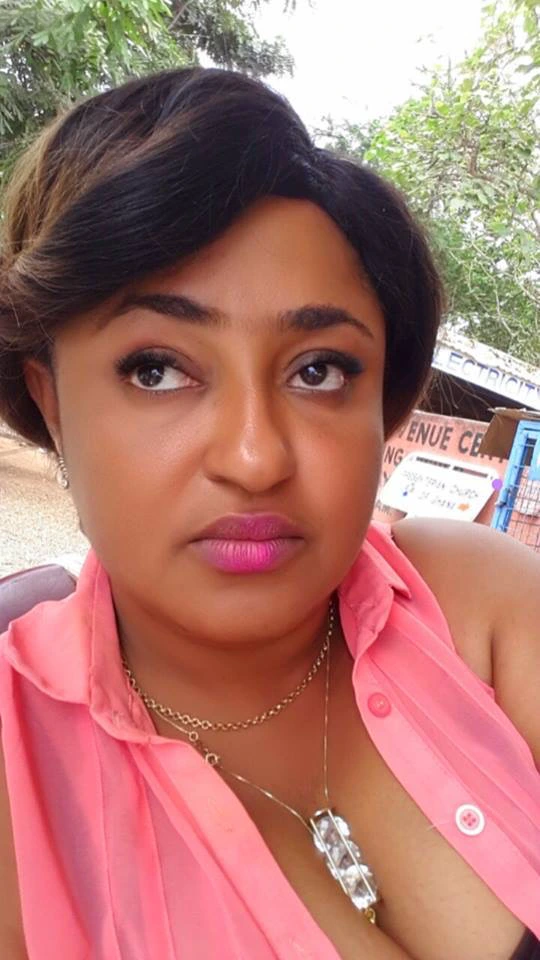 Matilda Asare is also an actress in the kumawood movie industry. She has acted in many movie. She has also starred in many movies. She is loved and cherished by many netizens because of her beauty. She also showered her no make photos on social media, which also sparked a debate. But almost everyone came to the conclusion that, she looks beautiful without her makeup on.